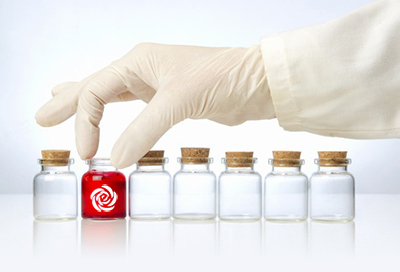 JOURILABS was founded by the joint venture of French and Lebanese Partnership to establish the first Diagnostic Reagents Manufacturing plant in Ethiopia and Eastern Africa. Working in collaboration with SORACHIM, the leading Swiss enzymes supplier, JOURILABS was established following the highest standards and techniques to provide a high- end product to our valued customers.
With more than 15 years of experience producing Diagnostic Reagents in different parts of the world, we work by the standards of the ISO 9001, making us pioneers in our field.
We are honored to be the first to take this step in East Africa and to set high standards by building the right brand image as an European- African product that will compete with global names.